After a few weeks in the workshop being varnished, painted and refitted K349 was ready to go.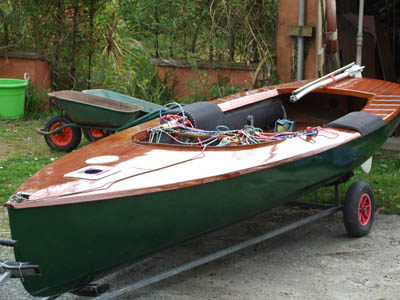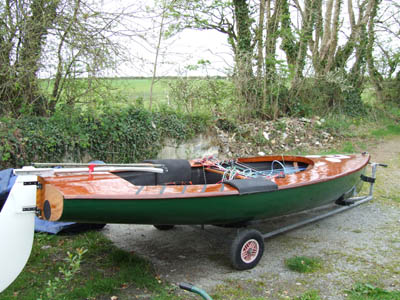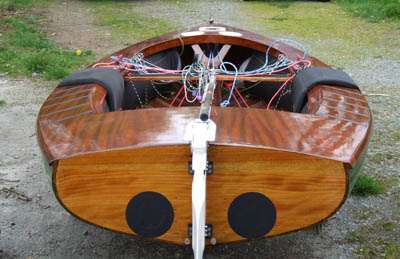 And now all she needed was to get wet……which she did at Roadford Lake at a CVRDA event.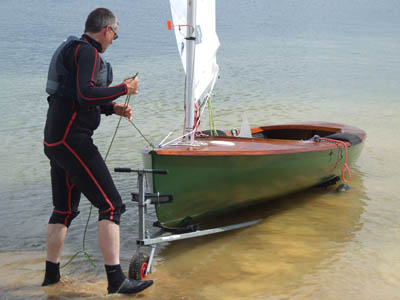 And for the first time at an event we came 5th overall and 3rd in the 'Classic' Class.