After sailing the Fairey Finn for a season, I was hooked on the class and sold the Australian IC (GBR 304) to pay for a well sorted Vanguard Finn. This boat had come from Germany and had been breathed on with a replacement transom and updated fittings, a round carbon rig and film sail.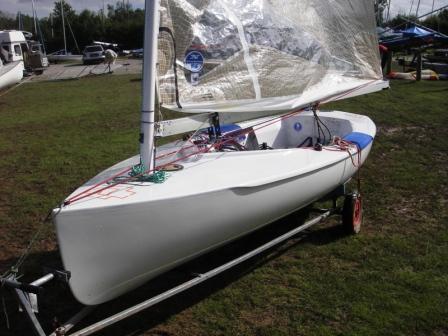 Being a German boat in origin, I decided a German name was applicable and was able to give the boat a Rammstein theme, so the boat was named Reise Reise. After a season I was winning club races, and even won a series – something unheard of when sailing ICs.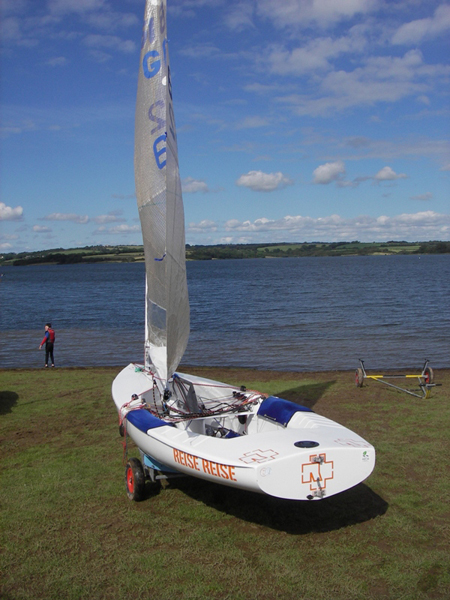 Having got the Finn bug I was about to upgrade the mast to a Carbon Wing mast, but found out about the used Pata boats taken in part exchange for new boats……So, Reise Reise was sold to the only other Finn sailing Rammstein fan to fund the purchase of GBR 670.