International Canoe K119 – SCATT III
I have always wanted an International Canoe since flicking through dinghy books and magazines as a kid. So when I saw one advertised in a Adtrader paper for not alot I had to go and see.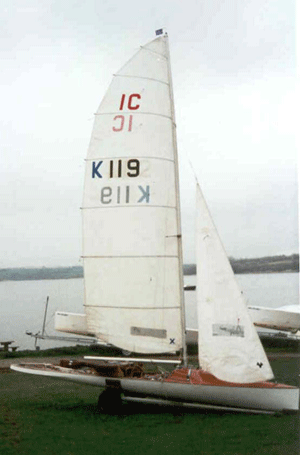 SCATT III turned out be be a wooden Avalon boat from the early 1970's with a couple of suits of sails and the ideal starter boat.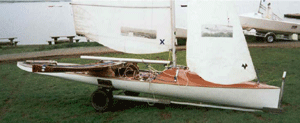 Apart from a quick coat of paint and a revarnish she needed little work apart from the updating of bits of string.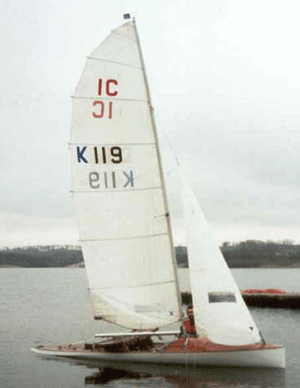 SCATT III was sold when I bought GBR 212, Waning Planker. She's now in Essex and has been spotted at a Heritage Canoe event.